Taking your marketing campaign and putting it out there in the world where your audience can interact with it from a new angle, anywhere, is a very broad definition of out-of-home marketing. We've recently seen some neat examples that we wanted to share:
1) To tie together the brand's new "free shipping" website policy and transportation, L.L. Bean wrapped city buses in Boston with their ad to promote their e-commerce push. Riders who got on board these buses also, of course, got to ride for free for the week. L.L. Bean effectively married a positive experience with a concrete, memorable concept.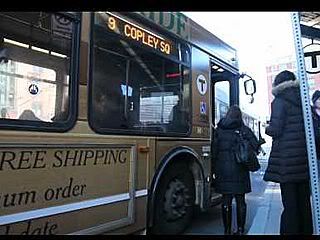 2) Bacardi Limon supplies phone-charging stations at select promotional bars, offering several options for phone types so that anyone can recharge while they relax and refuel, marrying convenience in a relevant atmosphere with a specific, accessible brand.